Boosters by Save Your Face: Blue Booster and Weekly Exfoliation Pads
Hello, and welcome to the next installment of our Save Your Face Product Spotlight Series featuring our booster products. The Save Your Face Booster Treatments are the best medical skin care products to enhance and maximize the effectiveness of your daily skin care routine. These products are designed to be used in combination with the Save Your Face Medical Skin Care Program that I have discussed previously. Please see the links below for the steps covered so far.
Our two booster products are our most popular medical skin care products with our patients of all ages. I will first discuss our customizable Blue Booster treatment, an exfoliating alternative to Retin-A. This product can also correct Hyperpigmentation, a common sign of facial aging. Second, I will discuss our Weekly Exfoliation Pads which also enhance the exfoliate step of your regimen. However the Booster products are to be used in a different manner than the previously discussed retinols.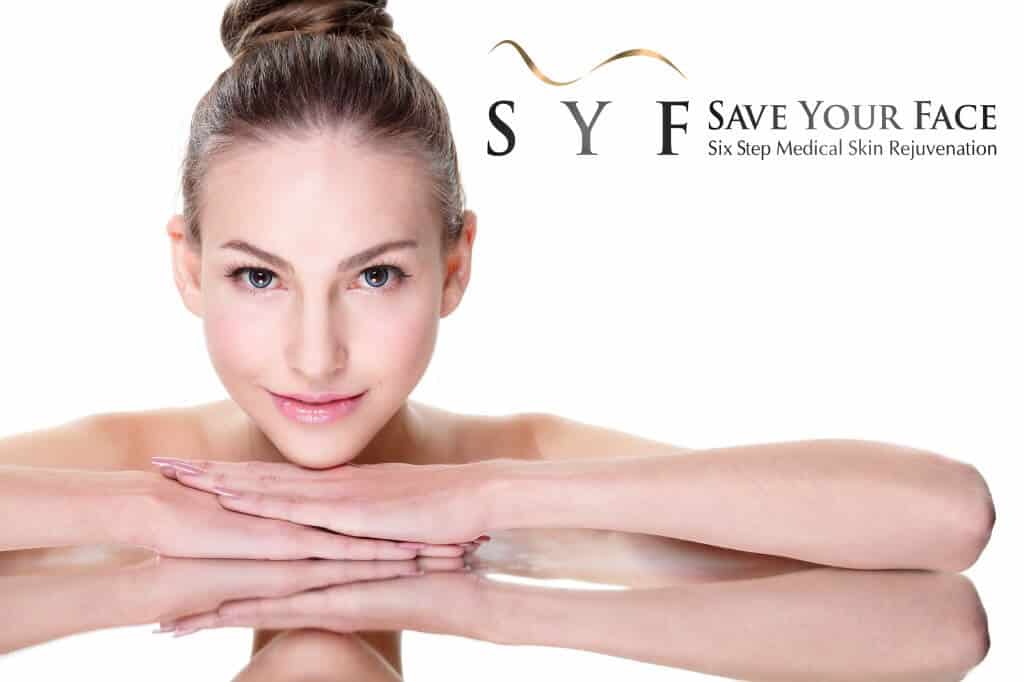 What is Hyperpigmentation?
Hyperpigmentation, the appearance of excess pigment or brown spots on the skin, is a common sign of skin inflammation and facial aging. Hyperpigmentation is caused by Ultraviolet (UV) sun damage to our skin. These dark patches on the skin are deposits of excess melanin, a pigment produced by melanocytes in the skin. When our epithelial skin cells are damaged by UV radiation the melanocytes produce melanin to act as a natural sunscreen to block the penetration of the harmful UV rays into the skin. With aging this excess pigment appears as permanent brown spots called lentigines which are also known as sunspots, age spots, liver spots, and freckles. These deposits of excess melanin are caused by overactive melanocytes that produce more melanin than is needed in response to UV induced inflammation or sunburn. These sunspots can be permanent and disrupt an otherwise clear and young looking complexion.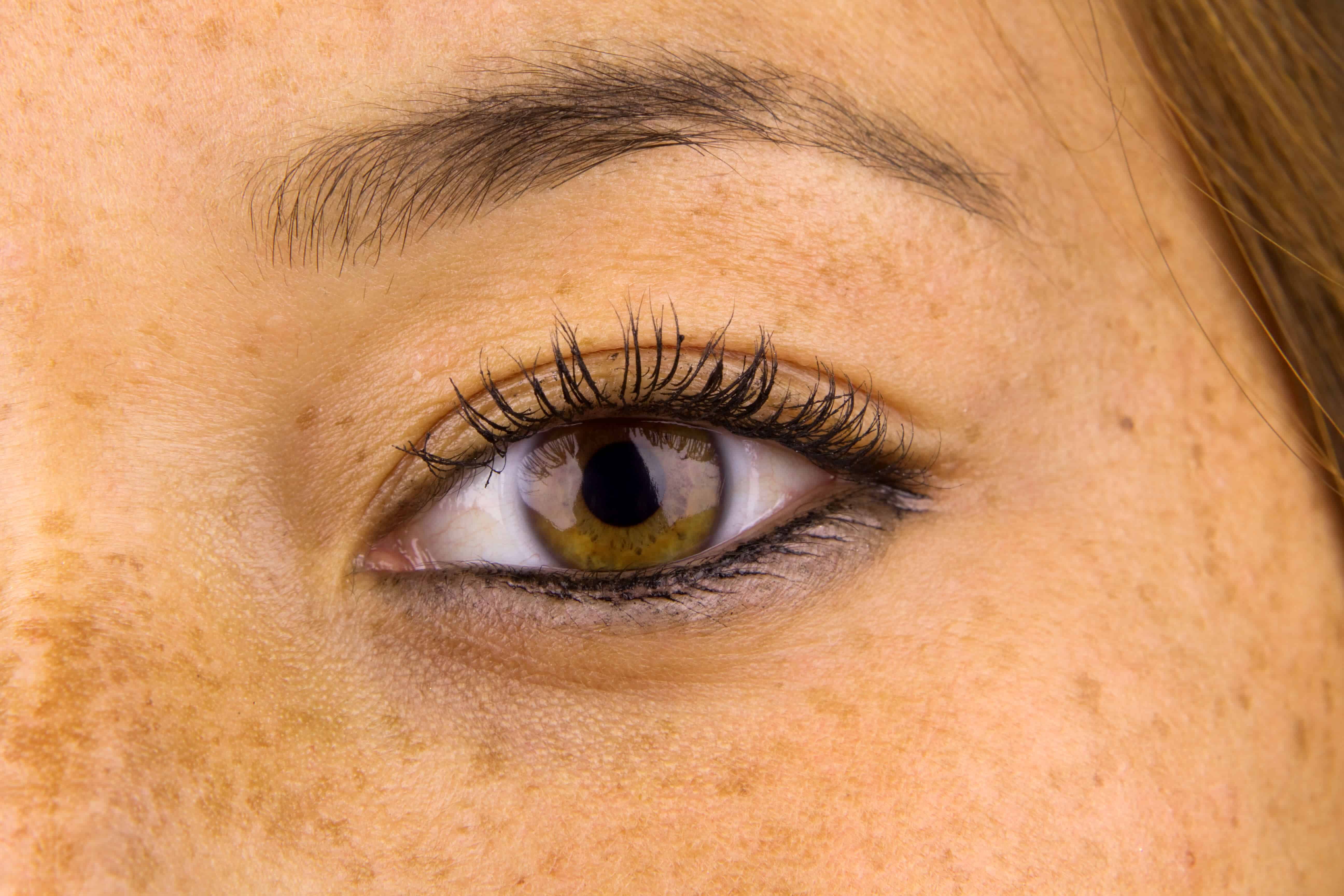 There are many effective treatments to correct hyperpigmentation. However, protection with sunscreen and sun avoidance are the best alternatives.
IPL and Laser resurfacing can effectively remove hyperpigmentation but are expensive and can require down time. High quality topical medical skin care products can be very effective at controlling hyperpigmentation and can help you avoid more aggressive treatment options. I developed the Save Your Face Blue Booster to correct hyperpigmentation and help you avoid more aggressive treatment.
Save Your Face Customized Blue Booster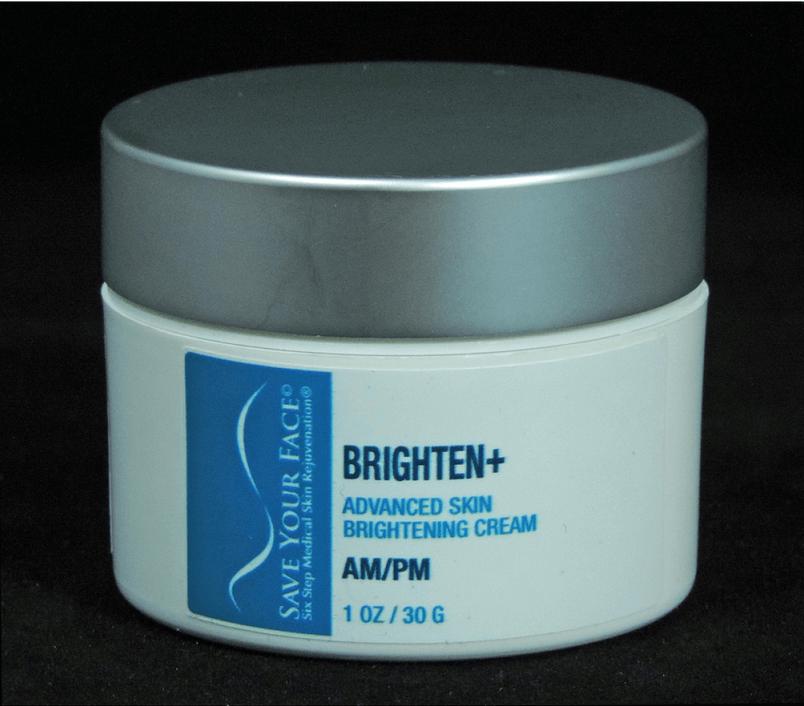 Our Blue Booster is the combination of our very popular glycolic acid-based Brighten+ Advanced Skin Brightening Cream with our custom compounding agents. This compounding process creates a treatment as effective as Retin-A but does not require a prescription. This custom compounding is performed by our Medical Aesthetician, who adds either Arbutase or Retinol in custom concentrations for the specific requirements of your unique facial skin. The final product is an intensive skincare treatment designed to reduce hyperpigmentation on your facial skin. Due to the customized nature of this product, treatment instructions are determined by our Medical Aesthetician under the direction of a physician, and are unique for each patient.
Save Your Face Weekly Exfoliating Pads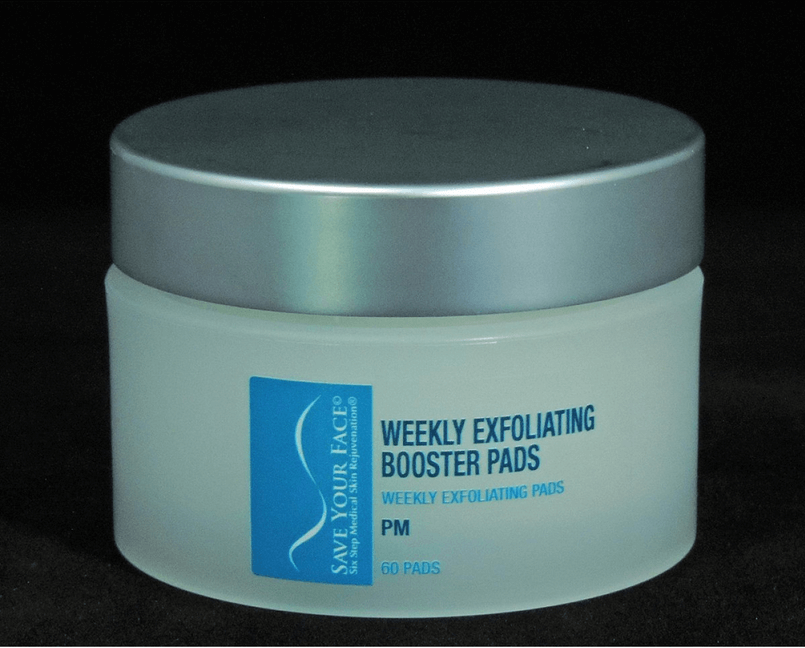 I formulated these exfoliating pads to be a weekly treatment to boost the cell turn over rate of your skin, remove dead skin cells, and promote new healthy skin growth. These powerful exfoliating pads feature 3 effective acids: 10% glycolic acid, 10% lactic acid, and 5% salicylic acid which will strip away dead skin and leave your face looking fresh and glowing.
How to Apply Save Your Face Weekly Exfoliating Pads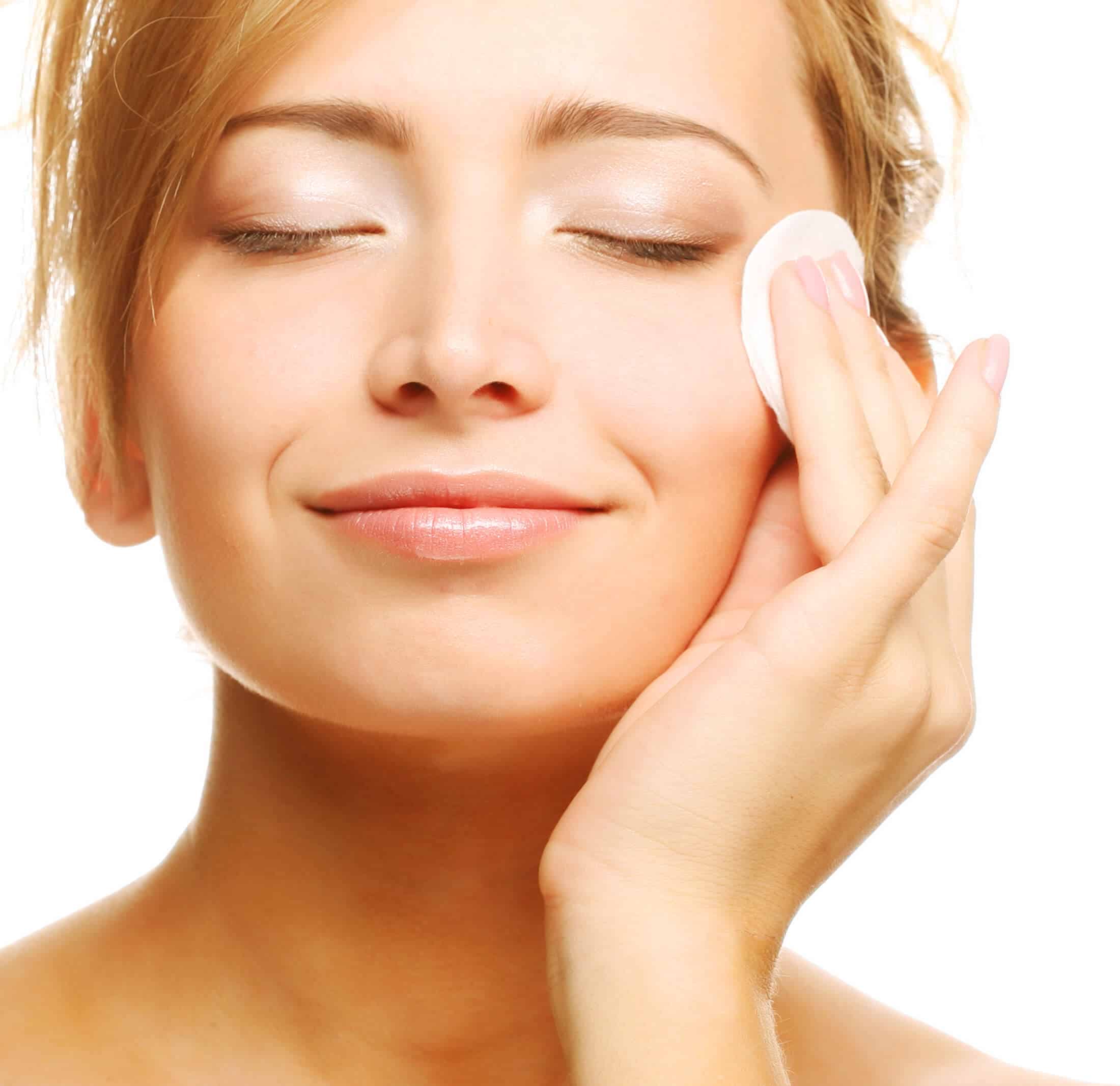 These powerful exfoliating pads should be applied once a week at night after cleansing and toning in place of your regular antioxidant or retinol step. This treatment may be applied to your face, arms, décolletage and legs and should be left on skin for approximately 10 minutes and then rinsed off. The duration of the treatment is very important. Weekly Exfoliation Pads are a powerful exfoliant and your skin will have to adjust to exposure to these chemicals or skin irritation may occur. Over time, your skin will develop tolerance to the Weekly Exfoliating Pads. You will find that you can increase the duration of the treatment gradually to 30 minutes, an hour, several hours, and eventually leave the treatment on over night. Be sure to follow the instructions given to you by the Medical Aesthetician.
To learn more about Save Your Face Medical Skin Care Products and our Nurture and Restore lines please visit my Save Your Face Webstore. Please download my Free E-Book to learn about my patented Six Step Medical Skin Rejuvenation Program. Please follow us on Facebook, and Twitter for up to date posts on these exciting new products, promotions and free product giveaways.
Thank you very much for following our Save Your Face Product Spotlight Series by Boston Plastic Surgery Specialists. I hope that it has been informative and has helped you care for and protect your skin. Stay tuned for further blogs on our on Aesthetician services and the best, most up to date medically based non surgical methods to help you Save Your Face!
Dr. Brooke R. Seckel MD, FACS