Choosing a Plastic Surgeon
Things You Should Know When Comparing Boston Plastic Surgeons
There are over seventy plastic surgeons in the greater Boston metropolitan area. Most Boston plastic surgeons are excellent and many are nationally and internationally famous for their skills and expertise. However not all physicians in the Boston area who call themselves plastic or cosmetic surgeons have had formal plastic surgery training. It is important that you understand how to be certain that your plastic surgeon has adequate training, skills and experience to provide you with the best, safe, effective, professional patient care. Below are several factors which I believe are important as you search among different Boston plastic surgeons.
Board-Certification From The American Board of Plastic Surgery
There is only one board of plastic surgery that certifies surgeons in all aspects of plastic and reconstructive surgery and that is the American Board of Plastic Surgery. To obtain certification by this board the surgeon must graduate from an accredited medical school and complete at least five years of residency training in a program accredited by the Accreditation Council for Medical Education or the Royal College of Physicians and Surgeons of Canada. At least two of the five years of surgical training must be spent specifically in plastic and reconstructive surgery. Following residency training the surgeon must pass a comprehensive written and oral examination. During the oral examination surgical cases performed by the surgeon will be reviewed to determine whether the surgeon adheres to ethical standards and is able to provide efficacious plastic surgery treatments. When evaluating your Boston plastic surgeon you should visit the American Board of Medical Specialties and click on the link is your doctor certified?
Membership in the American Society of Plastic Surgeons® – ASPS®
The American Society of Plastic Surgeons® – (ASPS®) represents over 6000 board certified plastic surgeons in the United States and many other countries in the world. The ASPS® is the premiere plastic surgery professional organization in the world which provides education and research in plastic surgery. Requirements for membership in the ASPS® include: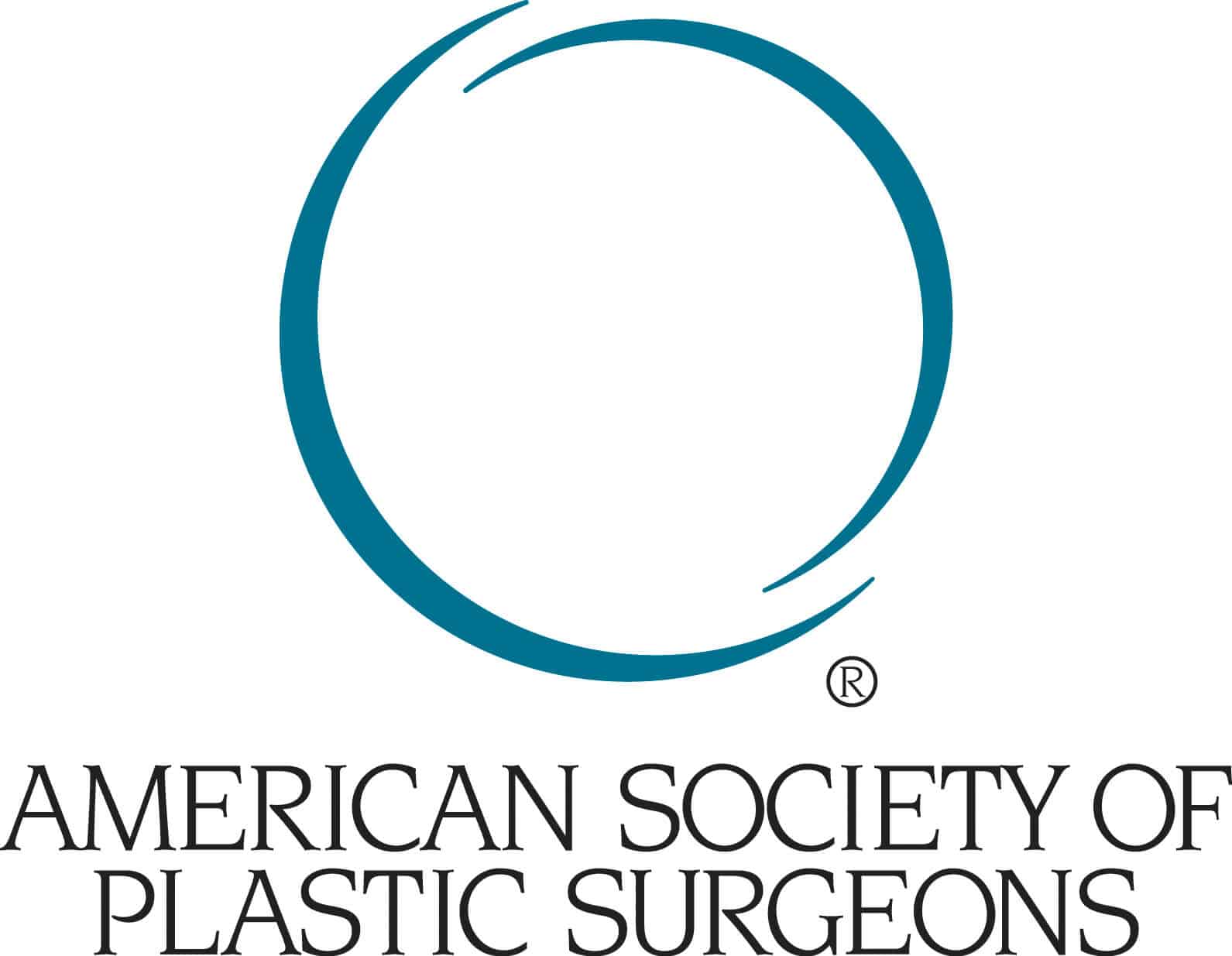 Certification by the American Board of Plastic Surgery
Sponsorship by 2 active members of ASPS®
Serve one year as a candidate for membership
Approval by the ASPS® membership committee
A final vote by the ASPS® Board of Directors
Members have to follow strict ethical and professional guidelines and must stay current in the field of plastic surgery by fulfilling specific Continuing Medical Education (CME) requirements. Most board certified Boston plastic surgeons are members of the ASPS®. To find out if your plastic surgeon is a member of ASPS® follow the ASPS® find a surgeon link.
Membership in the American Society of Aesthetic Plastic Surgery® – ASAPS®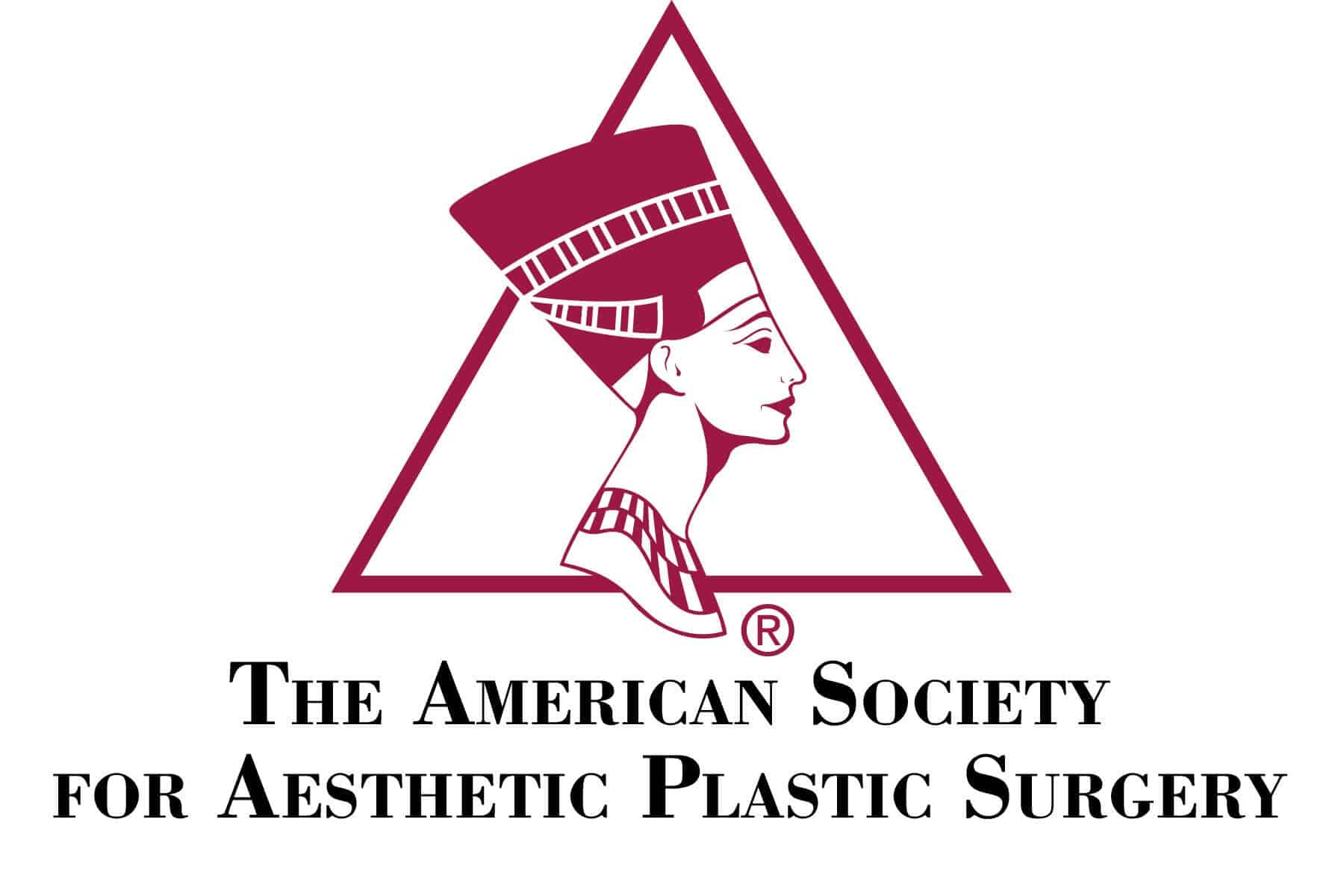 The ASAPS® is the leading professional organization of plastic surgeons who are skilled and experienced specifically in cosmetic plastic surgery. Membership consists of about 2600 plastic surgeons worldwide. The ASAPS® is an educational and research organization which focuses specifically on cosmetic or aesthetic plastic surgery. The ASAPS® also provides public information on important topics in cosmetic surgery. The ASAPS® is also a patient advocacy organization which promotes high ethical standards and represents the rights of patients with regard to informed consent and the qualifications and credentials of member plastic surgeons.
Membership in the ASAPS® is restricted to plastic surgeons who have obtained certification by the American Board of Plastic Surgery and who have demonstrated experience and competence in performing cosmetic plastic surgery procedures. Membership requirements are:
3 years of active plastic surgery practice following board certification
Participation in appropriate Continuing Medical Education (CME) courses
Sponsorship by two active ASAPS® Senior members
Documentation of experience in a significant number of a wide variety of cosmetic plastic surgical procedures
Adherence to ethical and professional standards as outlined in the ASAPS® Code of Ethics
The Smart Beauty Guide
The Smart Beauty Guide is a helpful educational resource for patients sponsored by the ASAPS®. This website provides detailed educational information about an extensive array of cosmetic plastic surgery procedures. The guide also provides news updates about the field of aesthetic medicine and surgery. You may also find profiles and the educational and training background of many Boston plastic surgeons who perform cosmetic plastic surgery. Visit the Select a Surgeon link on the Smart Beauty Guide website.
Consult More Than One Plastic Surgeon
Many plastic surgery procedures are elective which means that you have time to do your due diligence when choosing your plastic surgeon. By consulting more than one plastic surgeon you have the opportunity to hear more than one opinion about the procedure that you are interested in. I recommend that you consult at least two Boston plastic surgeons who are certified by the American Board of Plastic Surgery.
Important Personal Observations During Your Consultation
Your relationship with your plastic surgeon is a very important confidential and highly personal one. For you to have a successful, positive and satisfactory experience requires that you have confidence in and trust your plastic surgeon. Your personal observations and intuitive or gut feelings are extremely important and should be respected during your consultation. Important observations to make during your consultation are:
Is the plastic surgeon focused on you and intent on understanding your personal needs and goals regarding plastic surgery? Does he or she listen carefully to you?
Is the doctor patient with you, taking the time to listen to you and answer your questions? You must not feel rushed.
Do you feel a sense of trust in the plastic surgeon? Ask yourself "would I feel comfortable calling this doctor if I had a problem on the weekend or at 3 o'clock in the morning?"
Do you feel pushed or pressured to have a procedure? If so I recommend that you consult another plastic surgeon.
Is the staff friendly, helpful and professional? Are they interested in you and your goals and needs?
Does the plastic surgeon work in a professional accredited medical environment?
Is surgery performed in an accredited hospital or a Joint Commission on Accreditation of Health Care Organizations (JCAHO) accredited ambulatory surgery unit?
Read Reviews
Today reviews are another way for you to learn of other peoples experience with Boston plastic surgeons. Understand that reviews are not always objective and many times reviews can be skewed by one person who has had a negative experience or had unrealistic expectations. If you see a questionable review about a surgeon you otherwise like ask the surgeon about the review. Websites that focus on plastic surgery are Realself.com and Docscores.com.
Consult Friends & Family
Speaking to friends or family who have had an experience with a particular Boston plastic surgeon can be a very helpful and comforting source of information. The personal knowledge that a friend or family member has based on having a procedure with a particular surgeon can give you valuable insight into that particular doctor.
Do Your Homework
If you have decided to consider plastic surgery or a nonsurgical aesthetic procedure in Boston my hope for you is that it will be a positive enhancing experience. Cosmetic plastic surgery should make you feel better and have a positive impact on your sense of well-being. There are many excellent board certified Boston plastic surgeons to choose from. However for your safety certification by the American Board of Plastic Surgery should be a starting point in your search in my opinion. Time spent learning more about the surgeon you choose will hopefully increase your chances for a positive and beneficial experience.